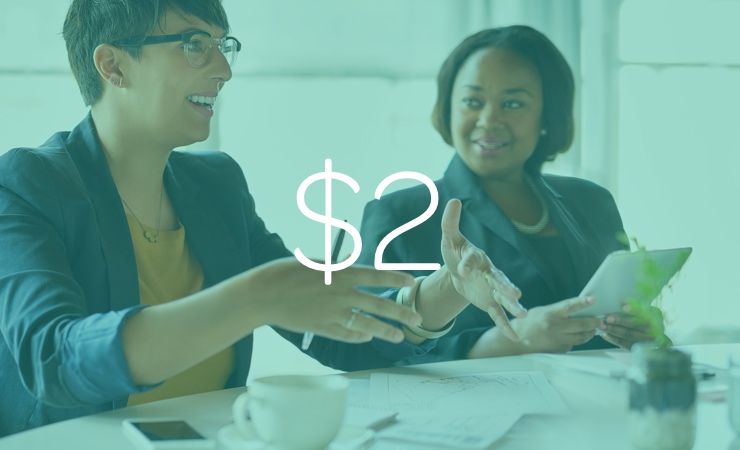 Let Me Know
About Total Savings!
#LMK4savings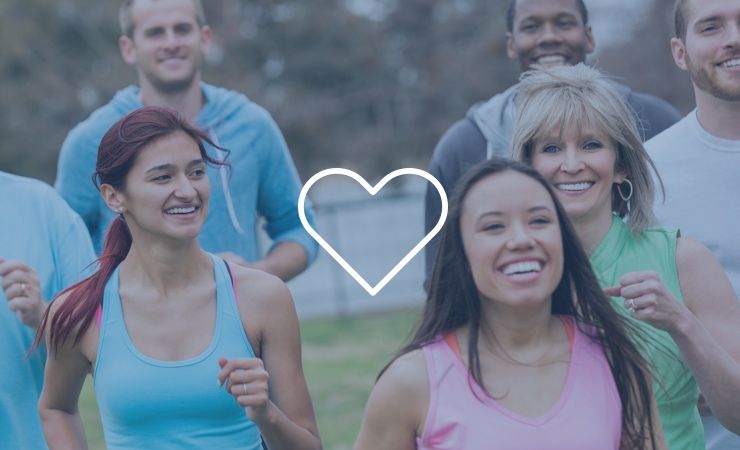 Let Me Know
About Innovative Benefit Alternatives! #LMK4innovation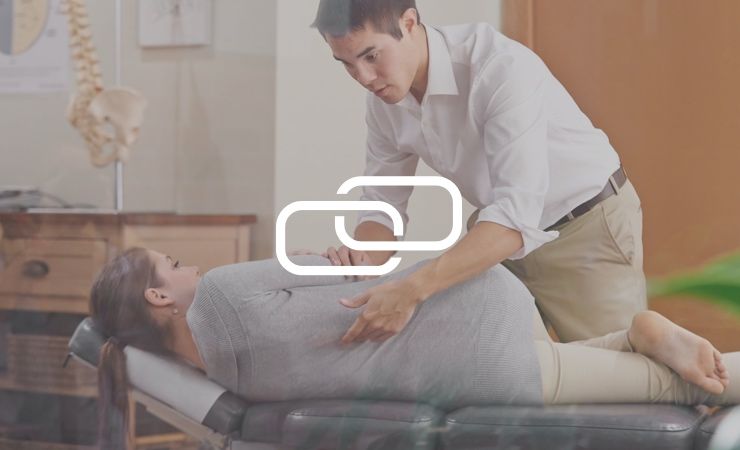 Let Me Know
About Employee Access!
#LMK4access
Consider overall costs savings first:
As HR pros are forced to reduce benefits, you have the rare opportunity to ADD a low cost benefit that your employees will love! Landmark's Chiropractic and Acupuncture plans start at $2 per employee per month. First dollar coverage with NO deductible and LOW co-pays. #LMK4savings
Innovate your benefits strategy
Your broker can help you design a more effective overall approach to healthcare. Joint and muscle pain are common and costly conditions that impact your organization's bottom line. Chiropractic and acupuncture are proven low-cost solutions. #LMK4innovation
Give your employees the access they want:
Landmark plans provide first dollar coverage (NO deductible) and easy access to care. Your employees can self-refer within our California statewide network of healthcare professionals. Employees get the care they want, immediately, whenever they want it. #LMK4access
Chiropractic and Acupuncture plans start at
$2
per employee
per month
Sign Up for News
Learn More about Landmark Plans and Pricing
See how good Landmark Healthplans can be for you and your organization. Get in contact with a broker or download our plan and pricing guide today.
Let Me Know
about cost savings for all, with low premiums and co-pays and no deductibles.
Let Me Know
about improved productivity and effective healthcare, without drugs or surgeries.
Let Me Know
about better access to care through self-referrals and Landmark's statewide California network.